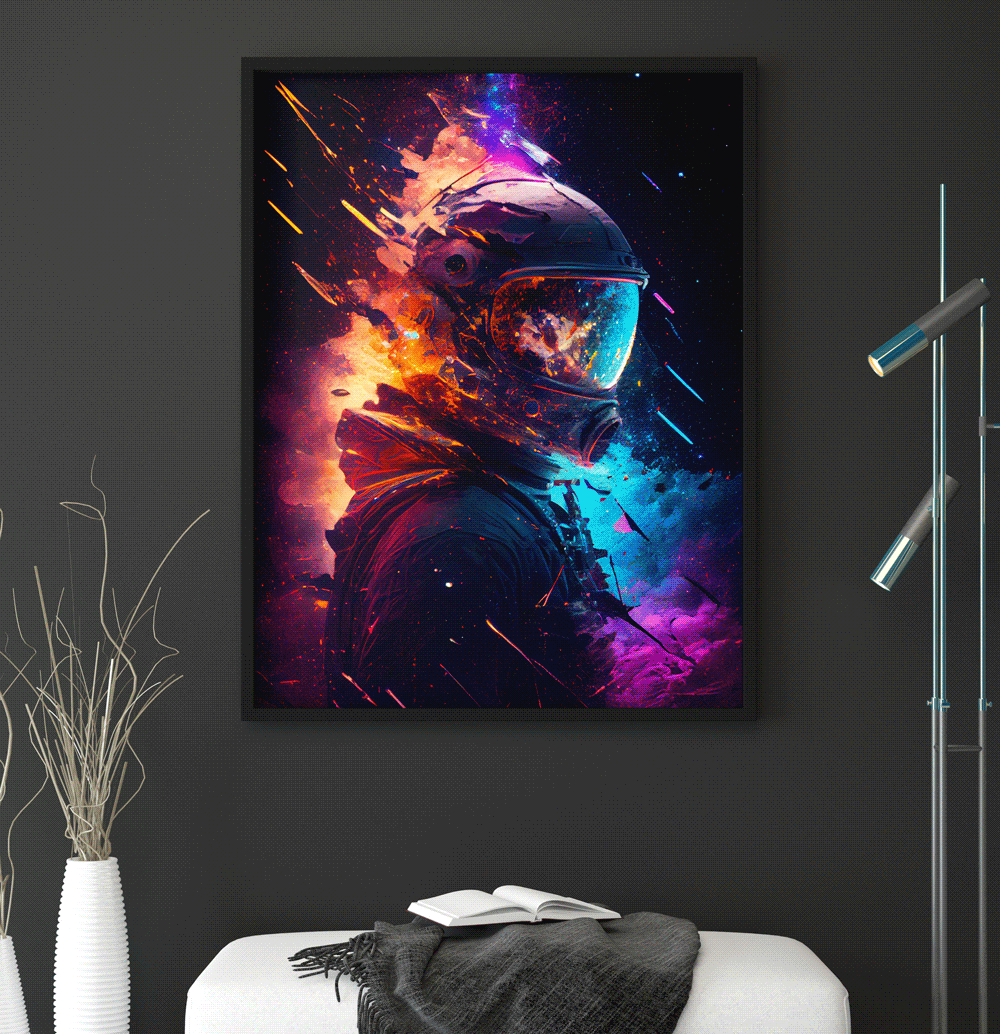 PRINTS THAT PACK A PUNCH
We believe that everyone should have access to beautiful and affordable artwork, and we're proud to offer a unique collection that is both accessible and eye-catching. So, whether you're looking to create a statement piece in your living room add some colour to your bedroom, or simply refresh your home decor with unique pieces, we've got you covered.
SHOP WALL ART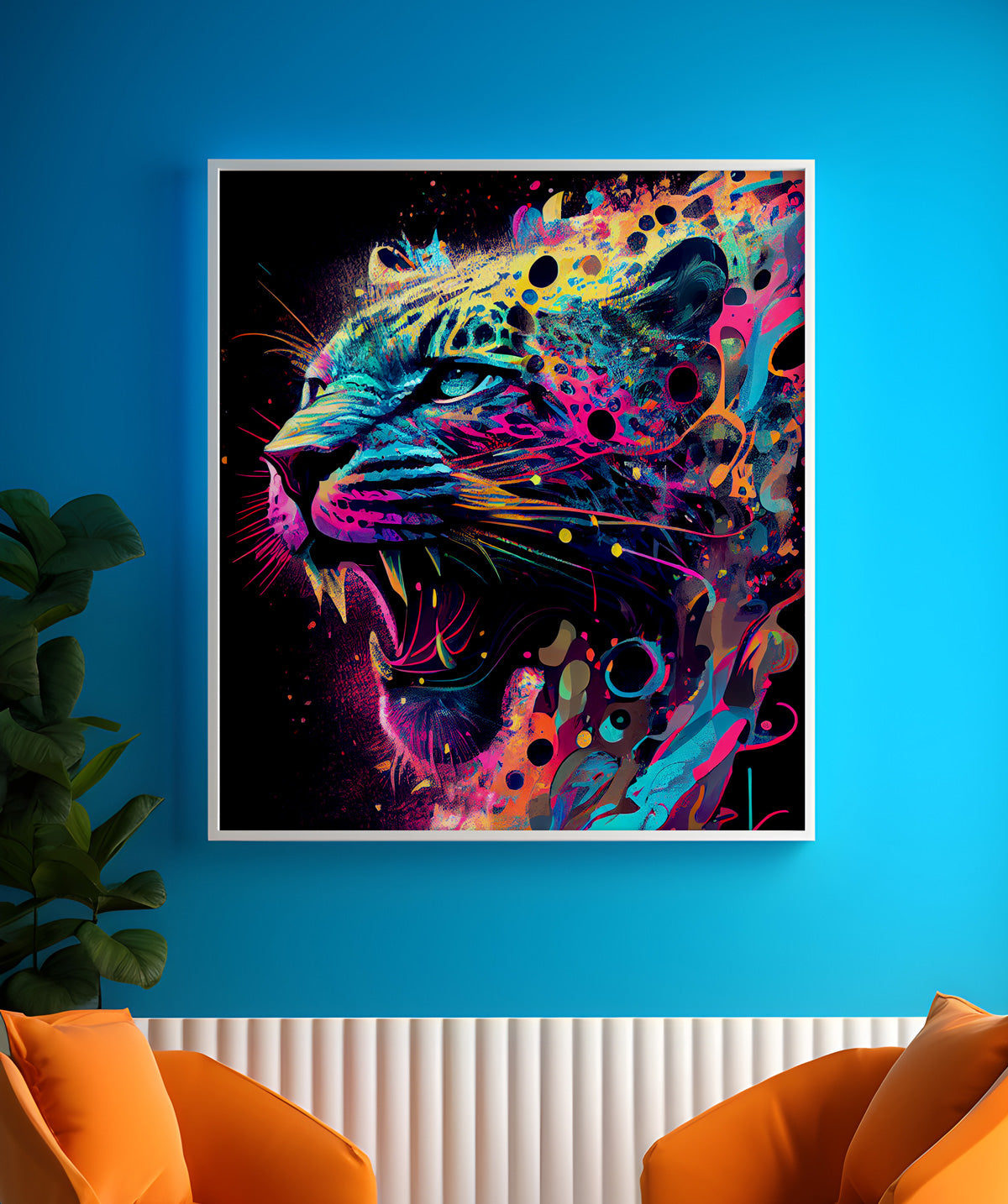 Artwork That Captures Your Imagination
Our artwork is more than just something to hang on your wall
it's an experience.
It's a conversation starter, a mood lifter, and a reflection of your personality. It's a way to express yourself and make your space truly your own. So why settle for ordinary when you can have extraordinary? Join us at Pack a Punch Prints, and discover the power of art.
SHOP FINE ART PRINTS
Why Choose Pack a Punch Prints?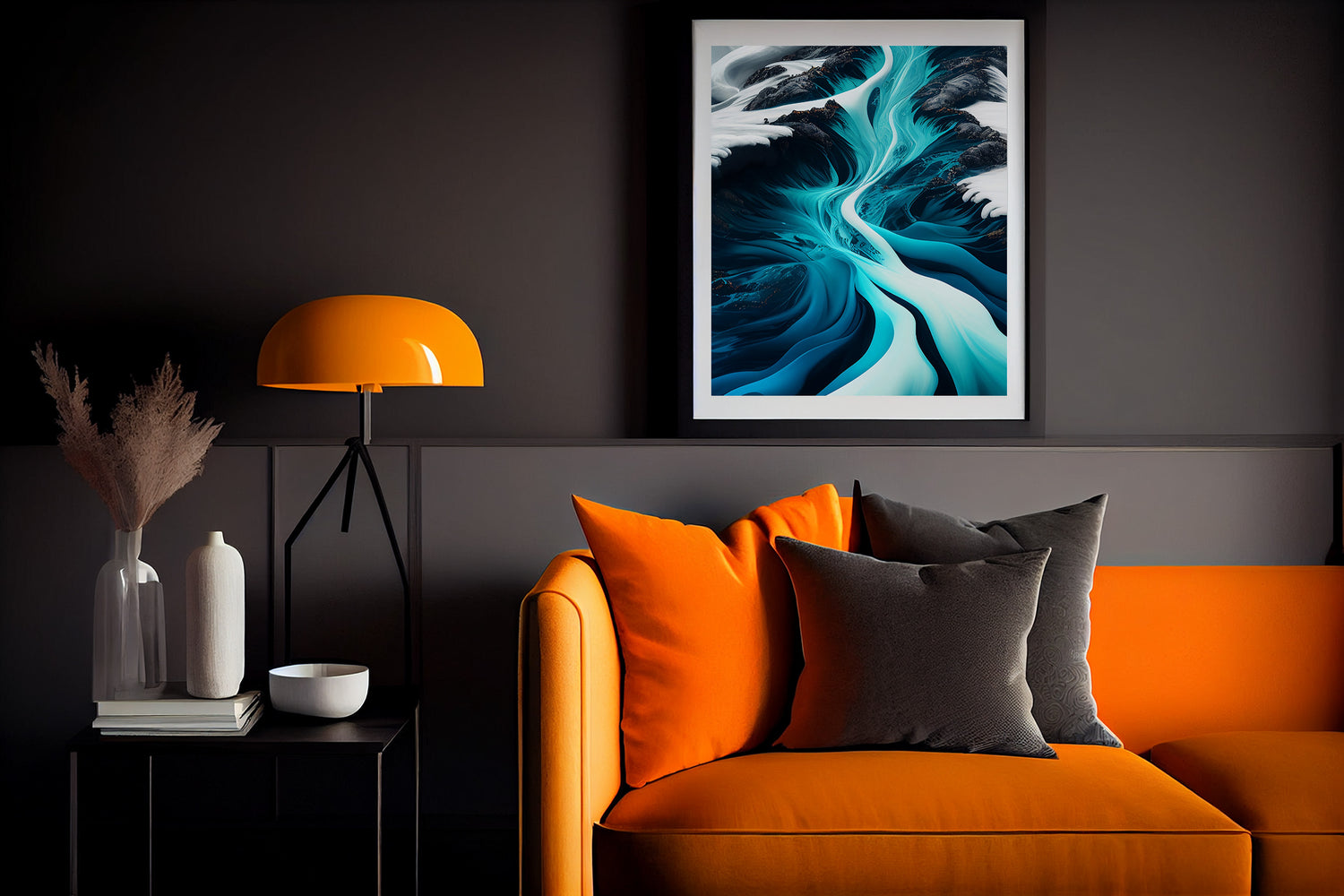 Gallery Quality

Experience the beauty of gallery-quality prints made right here in the UK.

Our printing process utilizes sustainable water-based HP Latex Inks, delivering strong and vibrant results that are both long-lasting and environmentally conscious.

Choose from our collection of beautiful and eye-catching designs to bring a touch of elegance to any room in your home.
UK Made

At Pack a Punch Prints, we're proud to say that all of our prints are made right here in the UK using only the highest quality materials.

Our team of skilled professionals takes great care in producing every print, ensuring that each one meets our exacting standards for quality and durability. We use only the finest papers, canvases, and inks available, so you can be sure that your print will not only look great but also stand the test of time.

When you purchase from us, you can have confidence in the fact that you're supporting a UK-based business that takes pride in delivering exceptional quality and service.
Sustainable

At our Pack a Punch, we take sustainability seriously, and we're committed to reducing our environmental impact wherever possible. We print orders as and when they're ordered, which helps to reduce excess printing and stock, minimizing waste. We also use 100% renewable FSC-approved wood in all of our canvas frames and have upgraded to HP Latex water-based inks on applicable products, further reducing our carbon footprint.

All paper used throughout the business, excluding art and poster prints, is EU Ecolabel certified and 100% recyclable. Finally, we ensure that the cardboard packaging we use for deliveries is fully recyclable, and we keep packing materials to a minimum to further reduce waste.

We're committed to sustainable practices and reducing our environmental impact wherever possible.
New Releases
Each month we launch a new range of exclusive art, join our mailing list to be one of the 1st to be notified on our latest drops.